Discover our dairy products
Beurrespa is a company founded in 2008 as an answer to the growing demand for a direct link between Northern European and Spanish producers.
We only work with partners who have
quality certificates such as BRC/IFS/FSSC etc.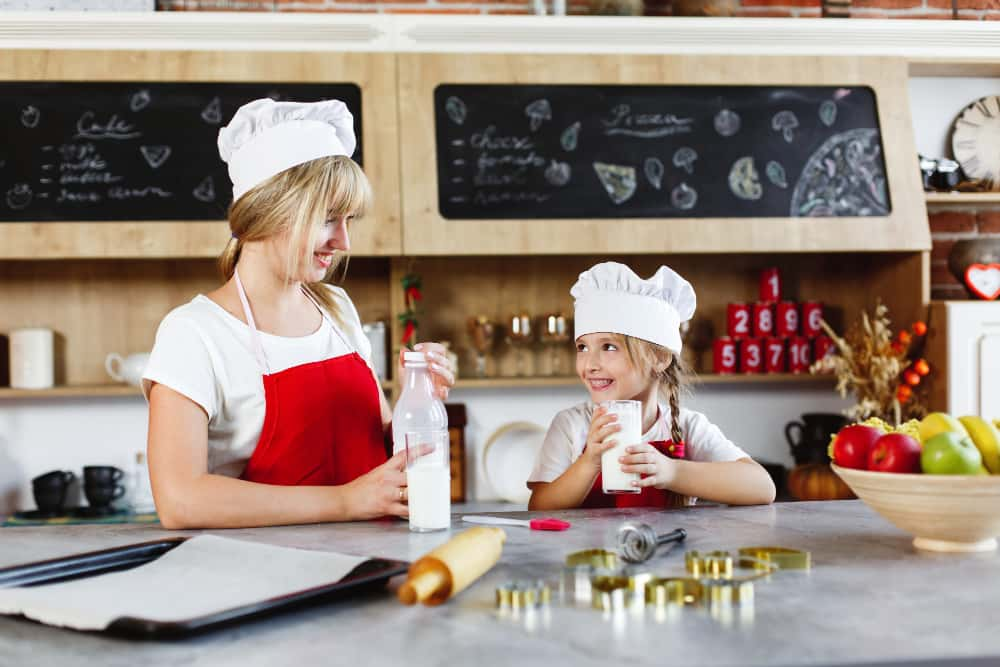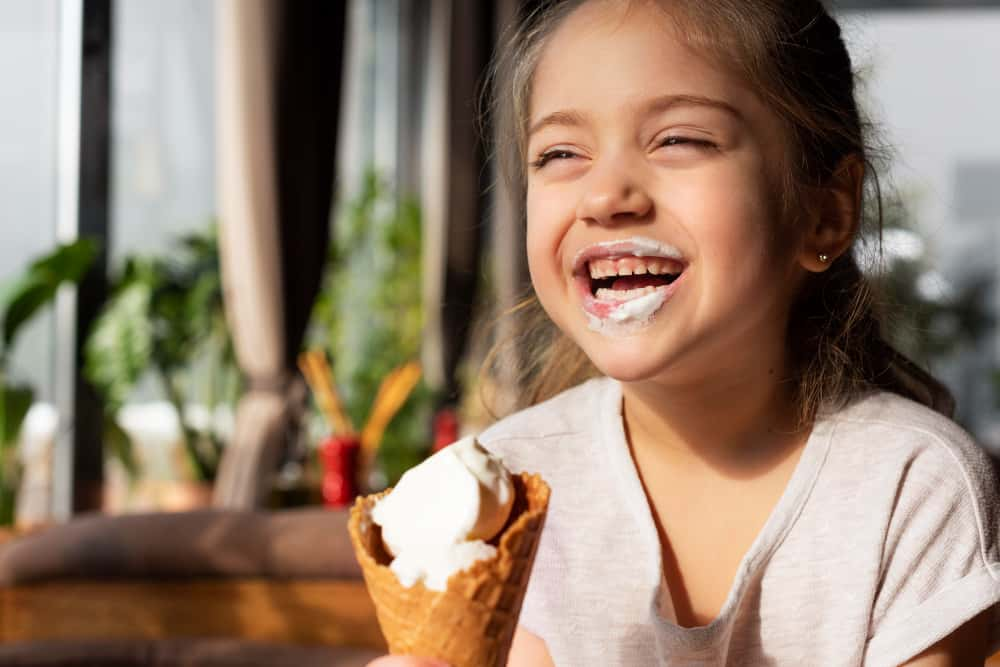 Our specialties are sheep milk powder, goat milk powder, yogurt powder, cream powder, butter powder, kefir powder, milk calcium, lactose free products (lactose free milk powder, lactose free butter etc.).