Beurrespa imports and exports dairy products, from and to most countries in the world. We guarantee a good quality product, delivery after delivery / shipment after shipment.
In order to show our customers that quality & service are important to us, we only work with trustworthy manufacturers (preferably on a long-term basis), who supply a sound & consistent quality the whole year round. All our products are fit for human consumption.
From the beginning to the end of the production process stringent quality & health checks are carried out. We stand for our product and only use first class export packing materials and transport. As such our product reaches you in perfect condition.
We, Beurrespa, strive to do business with suppliers / manufacturers that are certified in accordance with GFSI (BRC and/or IFS and/or FSSC 22000 and/or SQF 2000 and/or Global G.A.P. standards). Besides this, all production locations are operating under strict supervision of the Veterinary & Health authorities through legislation (to safeguard the production, distribution and sale of food from hazards and health risks for consumers).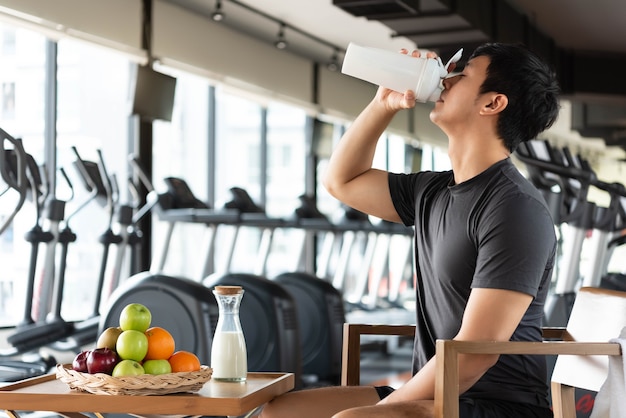 The Global Food Safety Initiative (GFSI) has drawn up a guideline that is approved for the following standards:
In addition to the above-mentioned, we can provide you with following certificates for your goods:
We are certified por Comite de Agricultura Ecologica Comunidad de Madrid (CAEM) for the sale of organic dairy products within the E.U. For  products we can offer Organic see our product list. This certificate is issued on the basis of EC Regulation No. 834/2007 and No. 889/2008. Organic means "not using artificial chemicals in the growing of plants and animals for food and other products".
Depending on your country's requirements, we can supply you with an Halal certificate for your shipment. It certifies that the goods & their production process comply with the rules and regulations of the Islamic Shariah. Halal means "permissible" or "lawful" (the antonym to halal is haram, which means unlawful/forbidden).
Depending on your country's requirements, we can supply you with a Kosher certificate for your shipment. The term Kosher is an anglicized form of the Hebrew word, "kasher", which means "fit" or "allowed to be eaten". Kosher foods must meet a number of dietary and processing rules, to comply with traditional Jewish law